Cha-cha-chunk…there's a whole lot of chonky bears going around. Their tummies are filled with many goodies as they sneak around looking for something yummy to eat, or they just simply feast on ants and bugs on days when they are feeling lazy.
Enjoy the trail cam, friends!
From Our Partners
Try The World HOLIDAY PROMO Buy One Get One Free + Up To $120 in Discounts!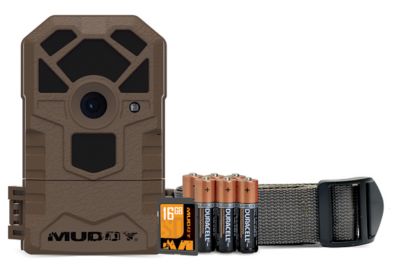 Muddy 16MP Trail Cam Combo, Brown, MUD-MTC…
Take shots with confidence thanks to your Muddy 16MP Trail Cam Combo. This 16 MP trail … [More]