Which do you like better, coyote or raven? Please let us know. Both have the same instincts of survival and behavioral patterns. Read more from fellow blogger Jane Kessler, on Coyote Yipps website click here.
"Except for feather, fur, size, beak, teeth—well, almost everything important—there are similarities between these two very disparate critters." —Jane Kessler
Here are trail camera videos of the coyote and raven.
Enjoy friends!
Debra & Kurt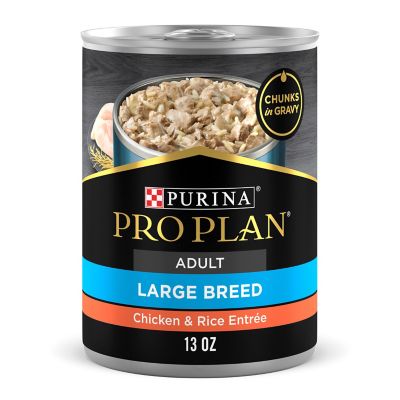 Purina Pro Plan Focus Large Breed Chicken …
Purina Pro Plan Focus Large Breed Chicken and Rice Entree Chunks in Gravy Adult Wet Dog… [More]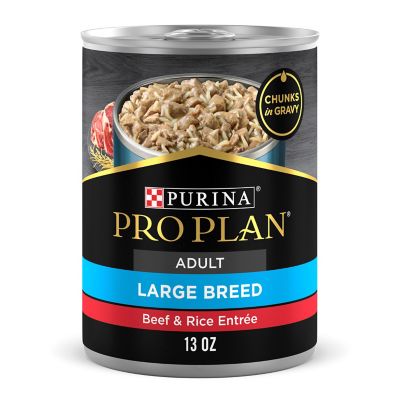 Purina Pro Plan Focus Large Breed Beef and…
Purina Pro Plan Focus Large Breed Beef and Rice Entree Chunks in Gravy Adult Wet Dog Fo… [More]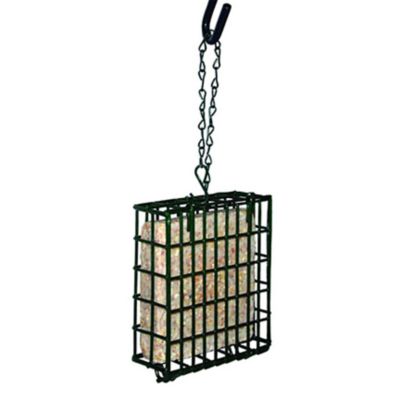 Royal Wing Deluxe Suet Feeder
Royal Wing Deluxe Suet Feeder [More]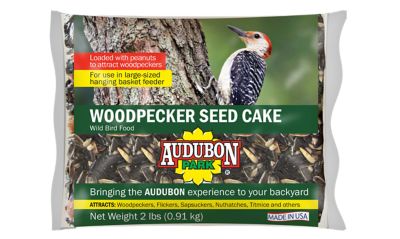 Audubon Park Woodpecker Wild Bird Food See…
Audubon Park Woodpecker Wild Bird Food Seed Cake [More]